Yay awesome!
I wonder if they'll have a noir feel at all with a classic detective office, femme fatales, etc. I'm sure the clients are gonna be quirky.
Some of my favourite games are the Tex Murphy series, who is a comical noir detective living in a post-apocalyptic world.
Oh and I do enjoy Columbo for his quirkiness and Matsumoto said in an interview once he loves Columbo.
EDIT: More pics:
Front of bus.
https://twitter.com/wolfkazu1/status/66 ... 803868161/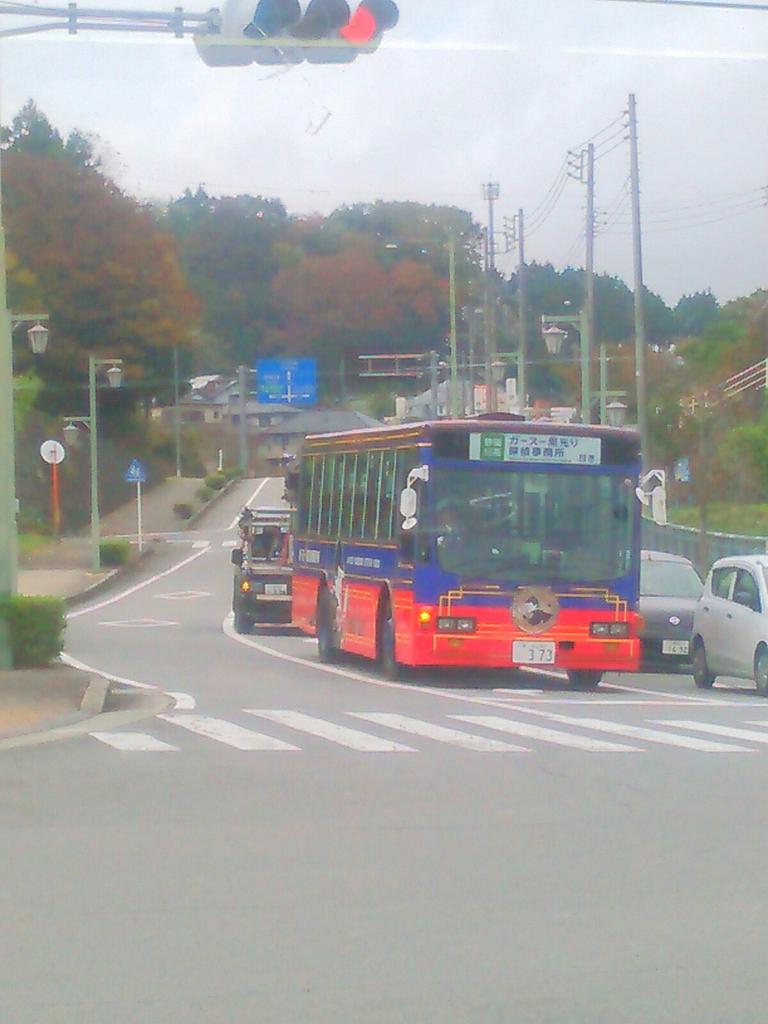 Camera crew following the bus on a truck.
https://twitter.com/wolfkazu1/status/66 ... 28/photo/1